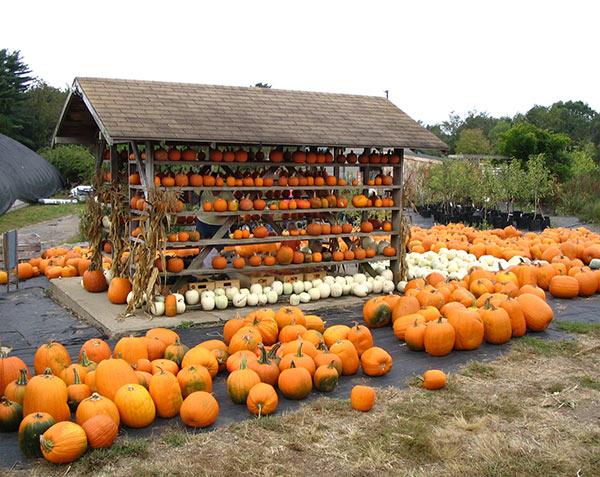 OCTOBER 1st UPDATE
Due to COVID regulations, we will not be doing any hayrides to PYO Pumpkins at this time.
There is no space on the hayride wagons to social distance, and no way to effectively sanitize after each ride.
We have a wide variety of pumpkins available for purchase at the farm stand, they are in bins and laid out on the ground for you to pick you own from there.
Hopefully we will be back to normal by next fall. Thank you for your understanding.