---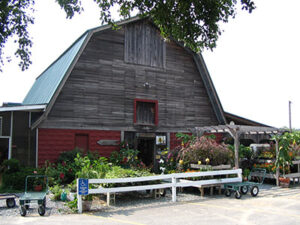 The farm stand is open March through December with our own fresh fruit and produce sold in season. Native honey, preserves, our own fresh apple cider, as well as a selection of gifts, candles, soap,  and seasonal décor – are all available.
We have a complete selection of gardening supplies including seeds, fertilizers, and free gardening tips from 80+ years of growing experience.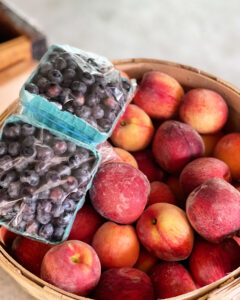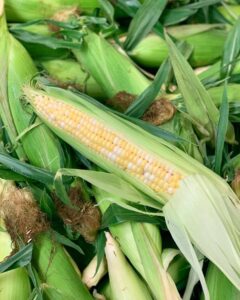 ---
Electric Train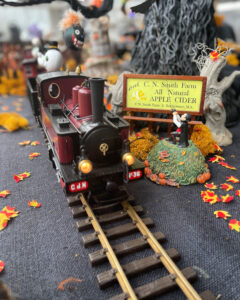 UNDER CONSTRUCTION
Our Train Table Is up and running all most all year round with a button the kids can push to start the train.
Decorated for each season with an exceptional display at Halloween.
---
Farm Animals
Visit with our farm animals – Rabbit, Chickens, Goats & Horses! Watch as they graze and hop around.
The horses stand off in the distance in their own paddocks.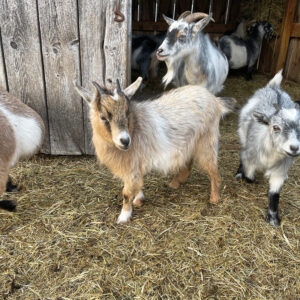 ---